Workshops and seminars are offered throughout the year focusing on a variety of parish ministry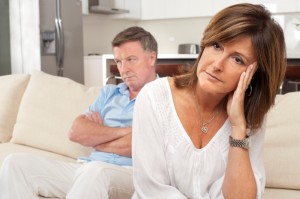 issues including marriage preparation. Programs provided on a regular basis:
Catholic Council on Aging (CCA) – The 50+ Livingston Region Catholic Council on Aging is staffed by LCCC and has a membership composed of older adults from the eight parishes of the Livingston Region. These parishes are: St. Patrick, St. Mary Magdalen, Holy Spirit, St. Joseph, St. Mary, St. John, St. Agnes and St. Augustine. The representatives plan a variety of regional activities on an annual basis. Current activities include a Lenten Retreat, CCA Picnic, the Senior Appreciation Mass and Luncheon and the Thanksgiving gathering. While specifically directed towards the Catholic Community, all older adults, aged 50+ years, are welcome to attend. For more information please call your parish representative or LCCC. Watch your church bulletins for upcoming events.
For a wonderful article spotlighting the WeCare Marriage Prep program in the 2011 Faith Magazine click here
We Care Client Comments:
"Our facilitators were the best and their own examples were most helpful!"
"The areas of most help were Solving Problems and Disagreements."