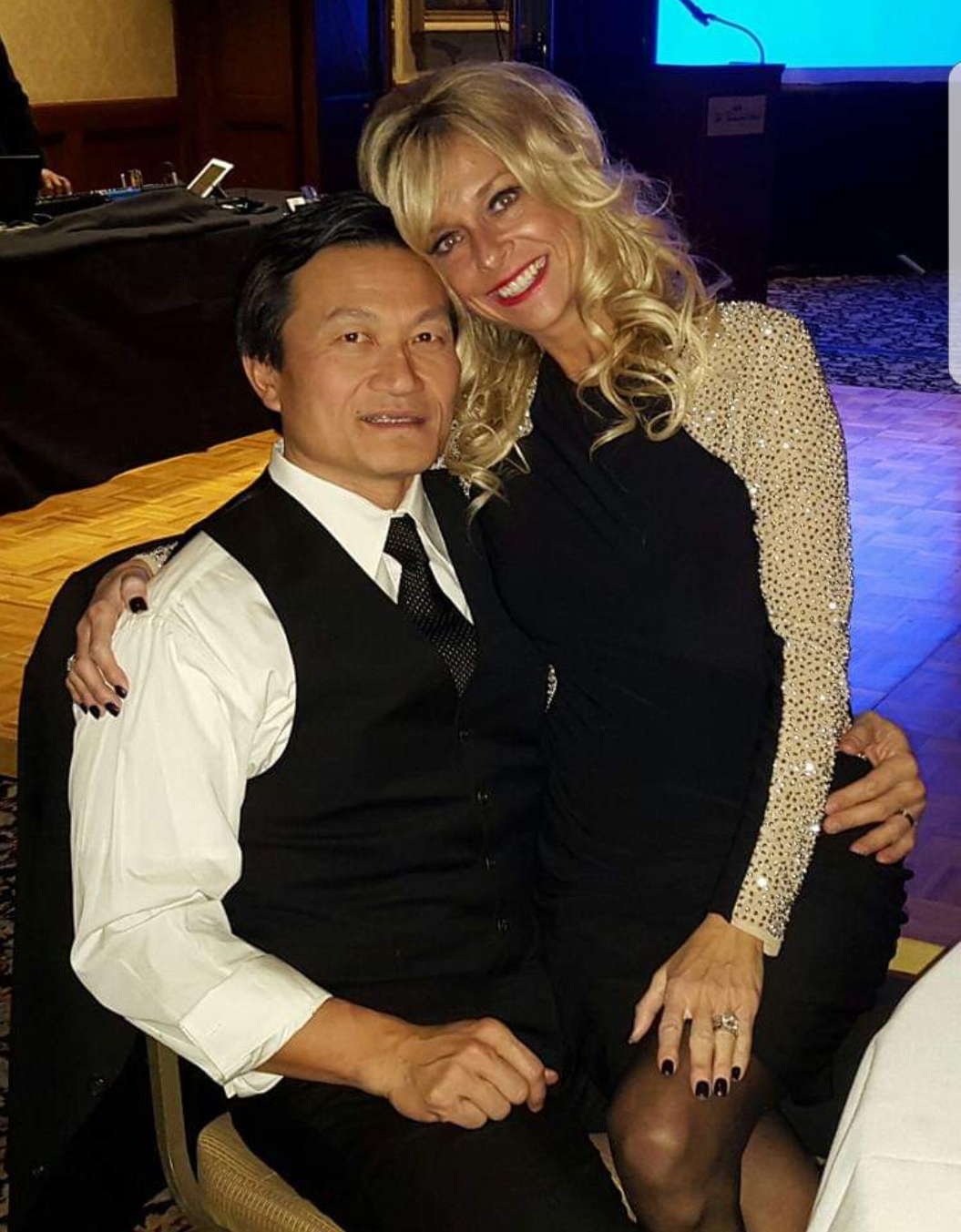 Name: Julie & Tom Lin
Title:
Julie – Advertising Acct. Executive and Co-owner Fortune Cooking Brands
Tom – Celebrity Chef, Culinary Instructor, Restaurateur & Owner
Julie & Tom are being coached by Melissa Rollins of A BeYOUtiful Balance.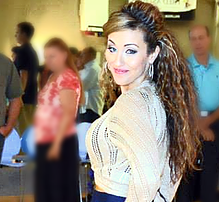 Employer:
Julie – Comcast Spotlight; Fortune Cooking Brands
Tom – Szechuan Empire; Fortune Cooking Food Trucks
Dancing Experience:
Julie's dance experience included dancing on her high school Pom Pom team and was a dance instructor for their wedding. Tom shares that his experience consisted of dancing with a friend and that he was also a dance instructor for 2 years.
Organization Affiliations:
Julie: Brighton, Howell & Hartland Chamber of Commerce Member, Past President of Howell Main Street Assoc., MDFTA (Metro Detroit Food Truck Assoc.)

Tom:

MDFTA, Benjamen (Milford)
Tonight's Song: We're keeping it under wraps. You'll have to join us at the event!

Tell Us About Yourself:
Julie grew up in Brighton and her parents still live there. She started her sales career at WHMI 25 years ago. Julie enjoys family time, physical fitness, volunteerism, travel, adventure, cooking, laughter and movies.
Tom was born in Taiwan and moved to the U.S. when he was 14. He has been in the restaurant biz his whole life and owns 2 restaurants and 3 food trucks. Tom started his first restaurant at 21 years old. He enjoys physical fitness, pickle ball, martial arts and doing charitable work.
Tom and Julie reside in Milford and have 4 children between them: Asher, Sage, Parker & Sydney.
Something Funny:

Julie shares that she would only text with Tom the first 3 months she knew him because she couldn't understand a word he said…his English is much better now!
Tom said, "my life is a reality show (in my mind)!"
Platinum Sponsor: St. Joseph Mercy Livingston Hospital; Colleen Prsylak, Associate Broker – KW Realty Livingston; K of C #12295-St. Mary Magdalen; Suburban Shipping LLC & Garrison Enterprises, LLC